The Start
Way back in the year 2010, the reasons to start 'Dew Drops' were simple, there were no products in the market to satisfy young and modern mothers. They wanted high quality products are affordable prices, thus 'DEW DROPS' was born...
Our Asset
The feedback of the mothers using our products for their kids has been our greatest asset. Safety, comfort and Reliability at low prices is what inspires them too choose our products. Our top priority is to make sure that the babies keep on smilling.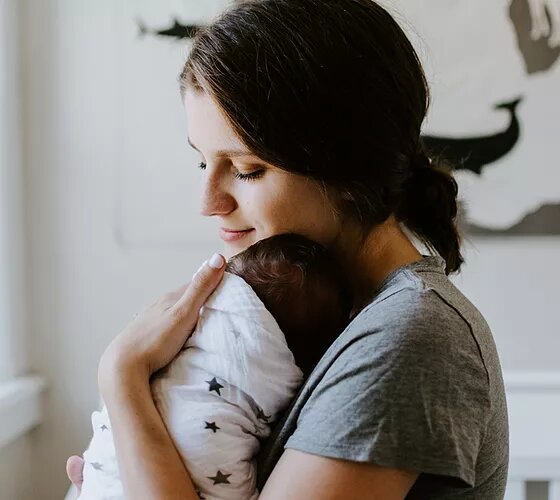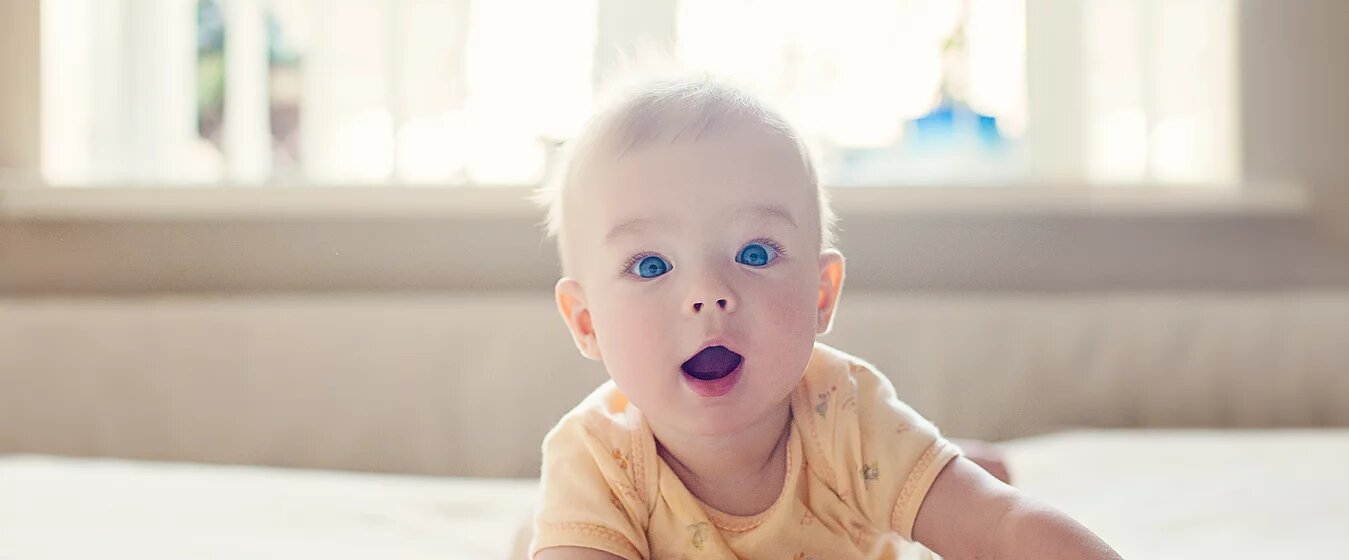 The Brand
The core values of DEW DROPS are that children should be able to spend their days healthy and happy. we also intend to make Dew Drops a brand that families can always trust. Our principle to make sure that the babies keep on smiling has motivated each one of us to work harder.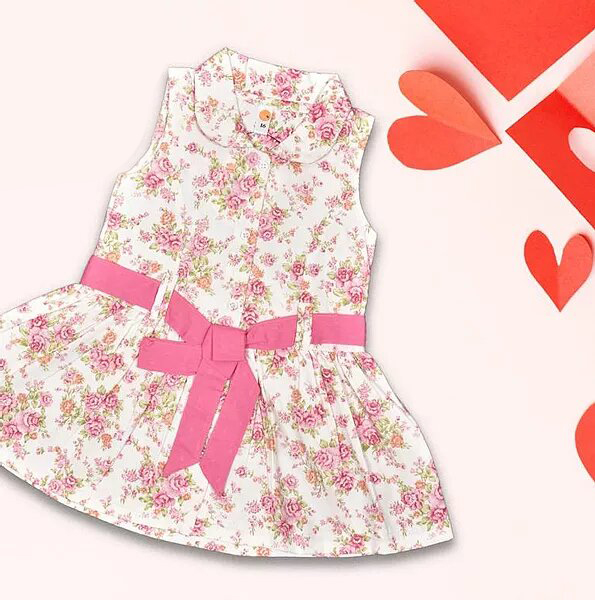 The Quality
We make clothes that treat children with the same care that their parents do. Our products are assured to look good even after many washes, from the cloth to the way it is cut, from the design to the stitching; no detail is too small to escape our attention. We lay a lot of emphasis on safety, as we understand that babies are tender and very delicate, so we always make clothes that are neatly stitched, have fine embroidery work, latest colour combinations using skin friendly fabric with excellent finishing.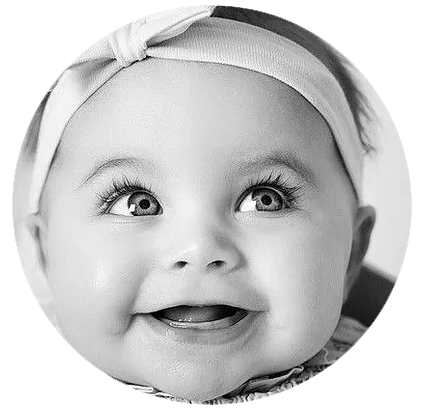 We understand, Fast-Fashion is in and new styles need to be introduced at quick intervals in all segments of Apparel, So why should infant wear be left out, thus we started producing 100's of styles every month across our product categories, like Girl's Sets, Jumpsuits, Frocks etc.
Because of our deep research in the category, we are probably the only Brand to sell almost all our styles on an open order basis. We are constantly adding capacities and introducing new products to match the demand.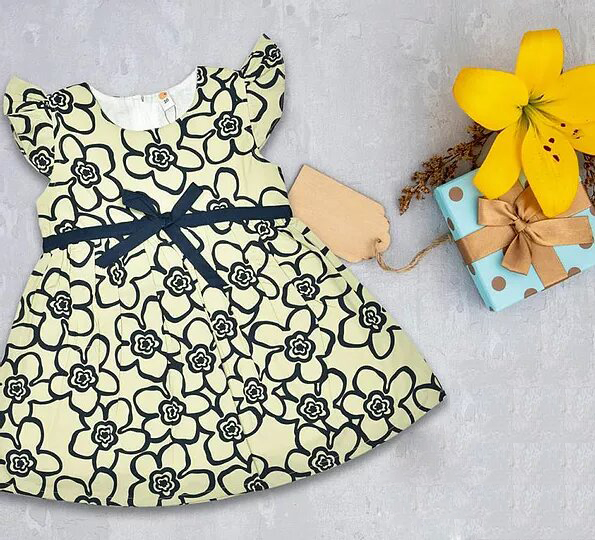 Our Motto
We believe in maintaining excellence in quality in order to garner optimum client satisfaction. Children have the power to make everyone happy with their presence. We love a child, that's why we love to see them happy along with their parents. Our mission is to keep manufacturing high-quality apparel at reasonable prices, so that most families can afford to make their child wear quality apparel.